DON'T SEE WHAT YOU'RE LOOKING FOR? MORE PRODUCTS AVAILABLE IN STORE, PLEASE CALL 705-787-0262....
Login
Log in if you have an account
Dont have an account? Register
SALUS
The Salus Eddy Flex has been our most popular paddling lifejacket (PFD) year over year. A hit with canoeists, and kayakers.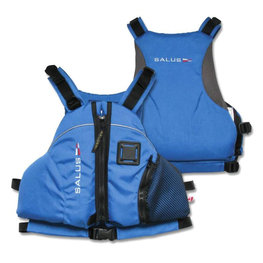 SALUS
EDDY FLEX PFD
NRS
Whether you're behind the oars or a paddle, the NRS Men's Boater's Gloves are constructed with quick-drying H2Core™ rash guard material for UPF 50+ sun protection.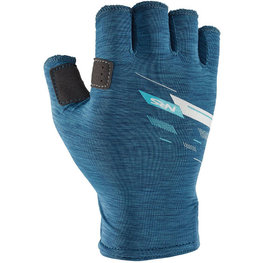 NRS
NRS MEN'S BOATER GLOVE
NAYA
The Naya Infant - Youth vests use SuperSoft PVC foam and have a shorter front than conventional children PFD's making the vests more comfortable when the child is in a sitting position.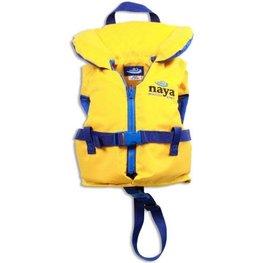 NAYA
NAYA INFANT-YOUTH PFD