Login
Log in if you have an account
Dont have an account? Register
FULL TILT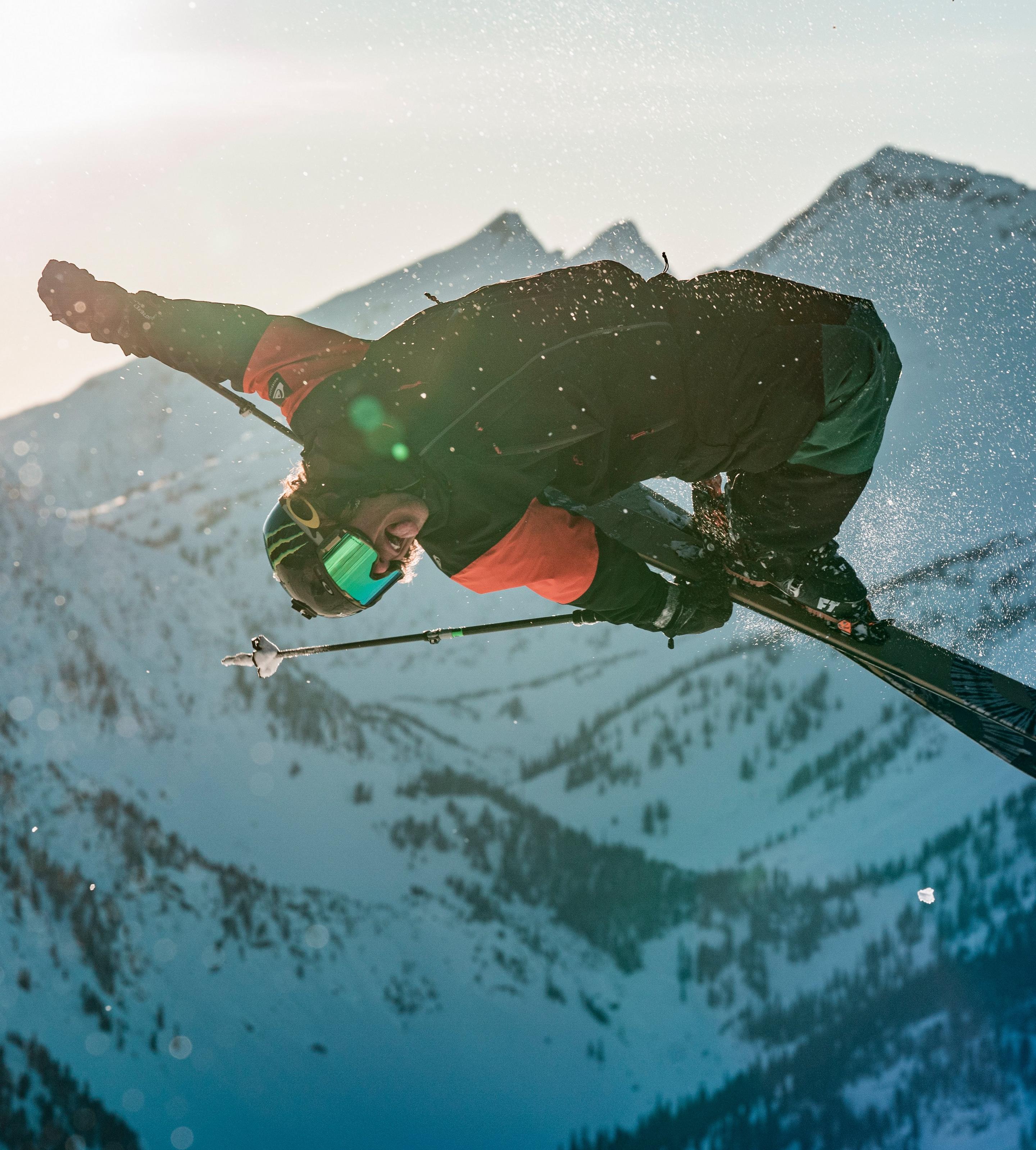 About K2 Sports: Our mission is to create the most innovative tools for our consumers to provide the best experiences, push the sports, and strengthen the culture. K2 was born in 1962 as America's ski company on Vashon Island in Washington State's Puget Sound. Renamed in 2003 as K2 Sports and now based in Seattle, the company today is an international portfolio of world-renowned brands recognized as leaders in the innovation, marketing, and quality of our products and services. Driven by a passion for our sports and enthusiasts, we make alpine skis, snowboards, snowshoes, in-line skates, and Nordic ski equipment, apparel, and accessories.
K2 has a long-standing focus on innovation for over fifty years. We're constantly striving to innovate technologies while taking a sustainable responsibility on our processes for the future.
#1 To develop high quality products with a long useful life to avoid disposal as long as possible
#2 To make smart material choices that don't sacrifice quality or longevity. Reduce harmful chemicals, increase recycled content, reduce impact on disposal.
#3 To constantly improve processes whenever possible to reduce waste, use cleaner energy, minimize shipping and otherwise reduce our footprint.