DON'T SEE WHAT YOU'RE LOOKING FOR? MORE PRODUCTS AVAILABLE IN STORE, PLEASE CALL 705-787-0262....
Login
Log in if you have an account
Dont have an account? Register
ORBEA
An aluminum frame endurance bike with mid-range components and mechanical disc brakes, priced near the middle of the AVANT model range.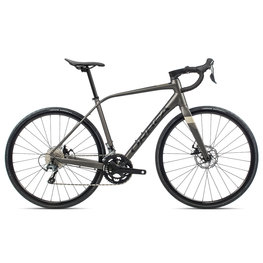 ORBEA
2022 AVANT H40-D BIKE SILVER
ORBEA
If you're the type of rider that wants to ride long distances while in a comfortable position, then you might want to consider an endurance road bike.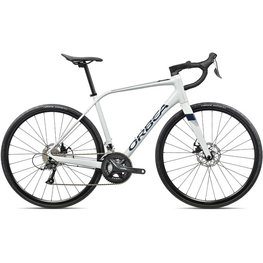 ORBEA
2022 AVANT H60-D BIKE
SURLY
Disc Trucker enjoys the same reputation as Long Haul Trucker: It's one of the best-riding and most value-packed drop bar touring bikes out there.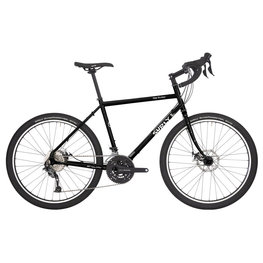 SURLY
2022 DISC TRUCKER BIKE