Login
Log in if you have an account
Dont have an account? Register
Product details
As the lightest freestyle boot on the market its no surprise riders flock to it.


Strapped up with a Fully Heat Moldable Revolver Shell, 100 Flex Tongue, Intuition Pro Wrap and Alpine Soles.


The Revolver Pro delivers reliable performance and comfort like nothing you've ever experienced.
SIZE
24.5
,
25.5
,
26.5
,
27.5
,
28.5
,
29.5
,
30.5
,
31.5
PRODUCT WEIGHT
1920g
BEST FOR:




FLEX/FEEL:

FULLY HEAT-MOLDABLE:
Both the boot's shell and cuff are capable of being heat-molded to a variety of foot shapes for a true custom fit.
REVOLVER SHELL: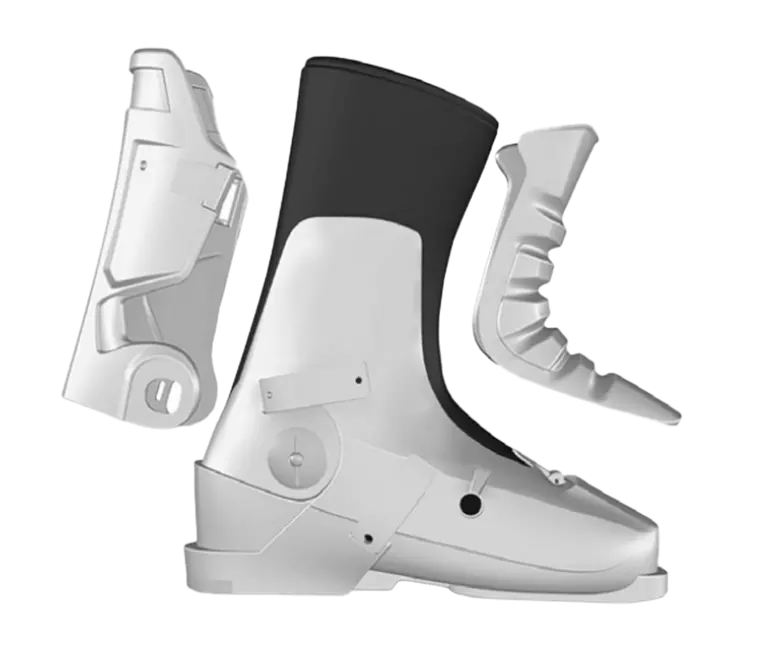 Revolver Shell, offers the same fit and feel as the Raichle boots of years past, updated to withstand the rigors of today. Precise, snug, and proven, this 99mm last shell has become the definitive freestyle boot of the modern era.
INTUITION PRO WRAP: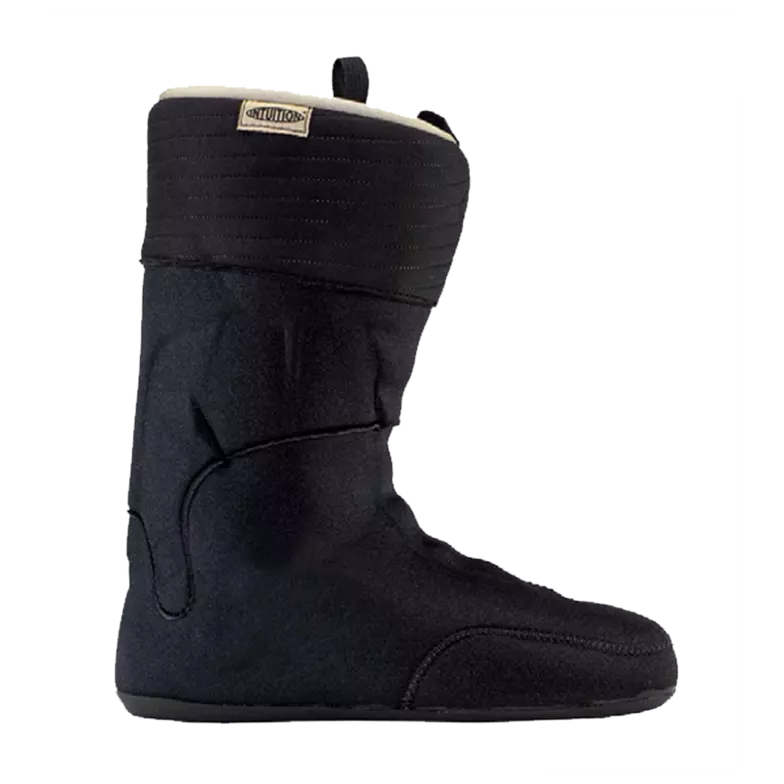 Slip into the Intuition Pro Wrap, and experience unmatched ankle retention and pressure-free performance. Crafted out of Intuition® Foam, the Intuition Pro Wrap offers the added comfort and performance your boot is missing.
GRILAMID TONGUE: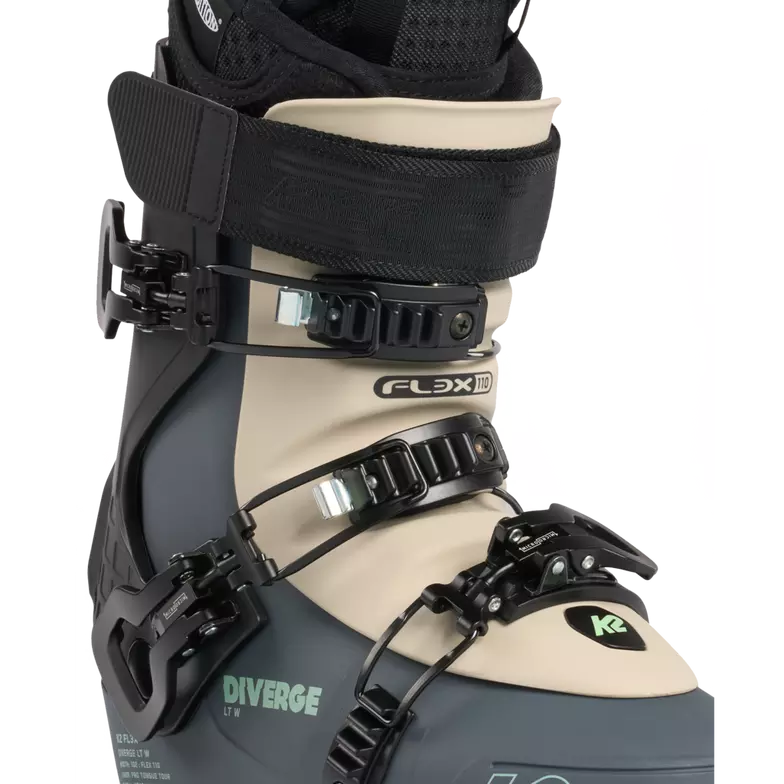 Designed for our 3 piece FL3X boot collection because of grilamid's superior strength to weight ratio and consistent flex across a wide range of temperatures. 
| SHELL LENGTH (mm) | MONDO POINT  | US SIZES - MEN  | US SIZES - WOMEN  | EU. ADULT  | UK ADULT  |
| --- | --- | --- | --- | --- | --- |
| 264* | 22.5 | - | 5.5 | 36 | 3.5 |
| 266** | 22.5 | - | 5.5 | 36 | 3.5 |
| 268*** | 22.5 | - | 5.5 | 36 | 3.5 |
| 276* | 23.5 | - | 6.5 | 37.5 | 4.5 |
| 276** | 23.5 | - | 6.5 | 37.5 | 4.5 |
| 277*** | 23.5 | - | 6.5 | 37.5 | 4.5 |
| 282*** | 24.5 | - | 7.5 | 38.5 | 5.5 |
| 284* | 24.5 | 6.5 | 7.5 | 39 | 5.5 |
| 286** | 24.5 | 6.5 | 7.5 | 39 | 5.5 |
| 293*** | 25.5 | 7.5 | 8.5 | 40 | 6.5 |
| 294* | 25.5 | 7.5 | 8.5 | 40 | 6.5 |
| 296** | 25.5 | 7.5 | 8.5 | 40 | 6.5 |
| 301*** | 26.5 | 8.5 | 9.5 | 41.5 | 7.5 |
| 304* | 26.5 | 8.5 | 9.5 | 41.5 | 7.5 |
| 306** | 26.5 | 8.5 | 9.5 | 41.5 | 7.5 |
| 310 *** | 27.5 | 9.5 | 10.5 | 42.5 | 8.5 |
| 314* | 27.5 | 9.5 | 10.5 | 42.5 | 8.5 |
| 316** | 27.5 | 9.5 | 10.5 | 42.5 | 8.5 |
| 318*** | 28.5 | 10.5 | - | 44 | 9.5 |
| 324* | 28.5 | 10.5 | - | 44 | 9.5 |
| 326** | 28.5 | 10.5 | - | 44 | 9.5 |
| 326*** | 29.5 | 11.5 | - | 45.5 | 10.5 |
| 334* | 29.5 | 11.5 | - | 45.5 | 10.5 |
| 335*** | 30.5 | 12.5 | - | 47.5 | 11.5 |
| 336** | 29.5 | 11.5 | - | 45.5 | 10.5 |
| 344* | 30.5 | 12.5 | - | 47.5 | 11.5 |
| 346** | 30.5 | 12.5 | - | 47.5 | 11.5 |
Reviews
0 stars based on 0 reviews
Add your review
Review 2023 REVOLVER PRO WHITE/GREY ALPINE BOOT